Development history
development process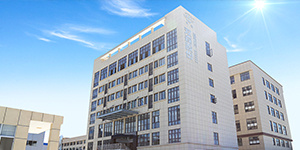 2018
2023.07
In May 2018, the company's new production base was officially put into operation. The efficiency of management, the automation of logistics and the cleanliness of the environment are the biggest highlights of the new base. At present, all areas have reached the control targets of cleanliness, temperature and humidity; equipped with intelligent management equipment, which greatly improves the efficiency and intelligent level of production and management. At the same time, it also means that the company has taken an advanced step in the stainless steel pipe manufacturing industry and set a new benchmark for the development of the industry.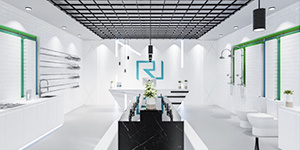 2016
2023.07
In September 2016, the company increased the layout of the industry. Through the acquisition of the equity of Ruijin Stainless Steel Industrial Co., Ltd. in Nanhai District of Foshan City, the company increased the development of stainless steel drinking water pipelines and opened a new chapter in the health of the whole people.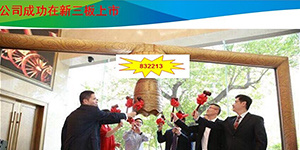 2015
2023.07
In April 2015, the company was officially listed on the New Third Board. The stock abbreviation: Shuangsen shares, stock code: 832213, became the first local company listed on the New Third Board. From 2015 to 2017, it entered the innovation layer of the New Third Board for three consecutive years and passed the stock issue. Raised nearly 6000 million yuan, further enhancing the company's comprehensive strength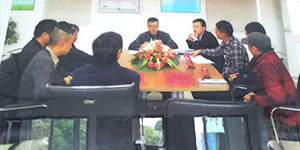 2014
2023.07
In November 2014, the company carried out shareholding reform and changed its name to "Zhejiang Shuangsen Metal Technology Co., Ltd"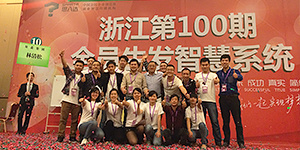 2 013 years
2023.07
In November 2013, we entered the course of "All Staff Gen Wisdom System". All staff of the company introduced autonomous, market-oriented and cooperative thinking. Shuangsen officially transformed into a new era citizen enterprise model of "all staff participate and all staff operate".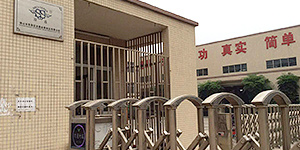 2012
2023.07
In August 2012, Shuangsen opened Shuangsen's first branch "Foshan Nanhai Shuangsen Metal Products Co., Ltd." in China's Pearl River Delta Economic Zone, taking an important step towards Shuangsen's group strategic layout