Lean Director Welcome Meeting
---
On April 9, applause broke out, and the conference room of Shuangsen Company held a small welcome party to welcome the arrival of the lean director. The company's general manager Ke Chunyan, factory director Yin Shaogui and department heads attended the meeting. At the beginning of the meeting, Lean Director Zhang Lingbin introduced himself, explained the current situation of Shuangsen, and promised to consolidate the foundation and gradually improve it with an empty cup mentality, aiming to develop Shuangsen into a standardized, institutionalized, and Process-oriented enterprise. Later, in order to help lean director Zhang lingbin further understand the company's organizational structure, change roles and integrate into the work, general manager ke chunyan explained the basic situation of the company. now
On April 9, there were bursts of applause. The conference room of Shuangsen Company held a small welcome party to welcome the arrival of the lean director. The company's general manager Ke Chunyan, factory director Yin Shaogui and department heads attended the meeting. At the beginning of the
meeting, lean director Zhang lingbin introduced himself, explained the current situation of shuangsen, and promised to lay a solid foundation and gradually improve it with an empty cup mentality, aiming to develop shuangsen into a standardized, institutionalized and process-oriented enterprise.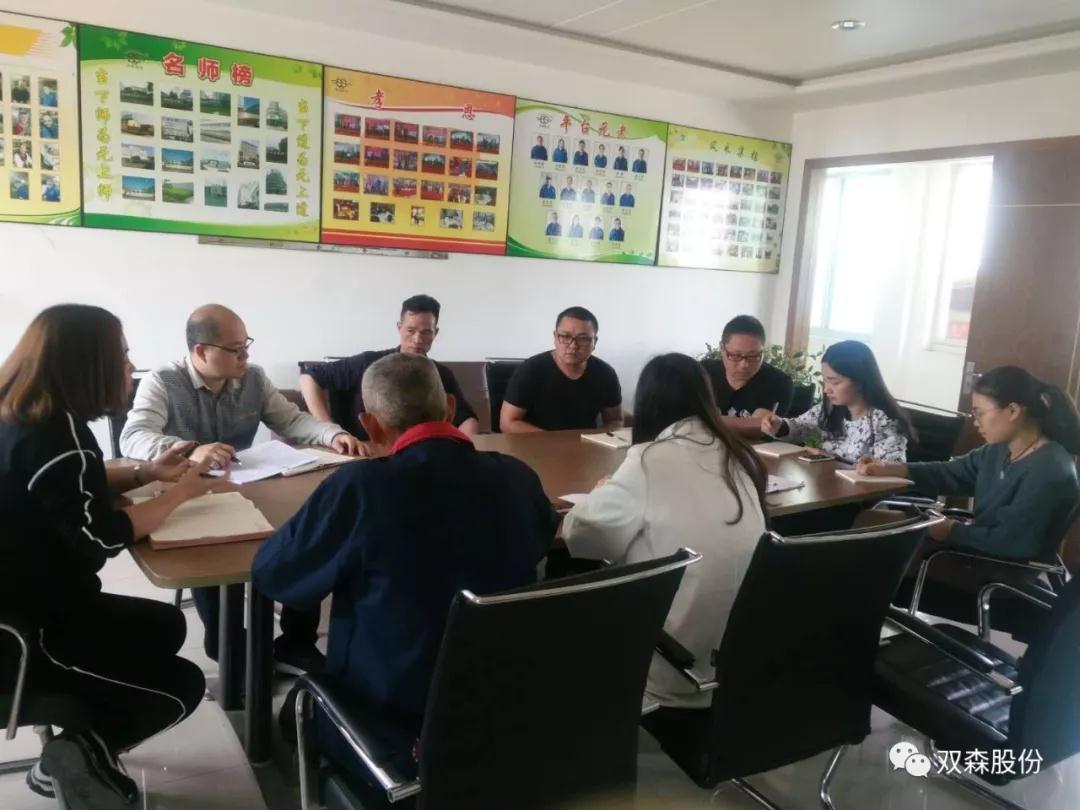 Later, in order to help Lean Director Zhang Lingbin further understand the company's organizational structure, change roles and integrate into the work, General Manager Ke Chunyan explained the basic situation of the company, the current work, etc. The participants also introduced themselves one by one and fully explained their job responsibilities. Supervisors at all levels ensure that they will cooperate with each other and make common progress in future work. At the end of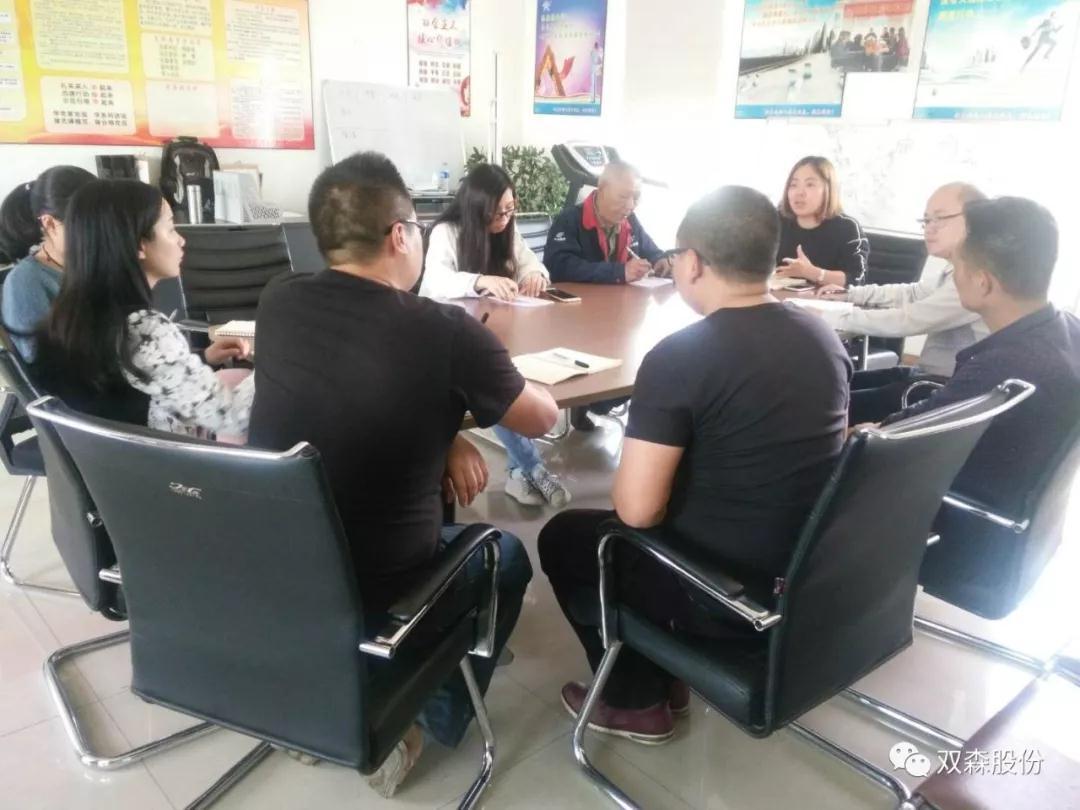 , headed by general manager ke chunyan, he once again expressed his warm welcome to lean director Zhang lingbin.